Helping others is self-satisfaction. No expectation in return is volunteering for humanity
The welfare of each individual leads to the welfare of all
The key to happiness turns through our actions
The time is always right to do the right thing
We are on a mission to empower and uplift every section of society, ensuring a better living and bringing cohesion.
We believe in the journey of following a tradition of "Sarbat da Bhala" (welfare of all) which is one of the core values of Sikhism. The spiritual message of Guru Nanak, "Kirat Karo (To earn); Naam Japo (To meditate) – Vand Chakko" (To share) has transformed many lives in plights. We are just practicing that selfless spirit in our actions.
19,574 Sikligar Children Supported
194 Senior Citizens Helped
10892 College Level Scholarships – SHDF
2114 College Level Scholarships –
Nishkam MCM
7,017 School Level Scholarships
Rs 9,89,56,803 – Sikligar Education
Rs 1,91,86,800 – School Level Scholarships
Rs. 23,61,18,600 – College Level Scholarships – SHDF
Rs. 3,47,80,830 – College Level Scholarships – Nishkam MCM
Rs 4,01,14,510 – For MGSN
SHDF Scholarship is fully funded by Sikh Human Development Foundation, USA.
SHDF Scholarship is fully funded by Sikh Human Development Foundation, USA.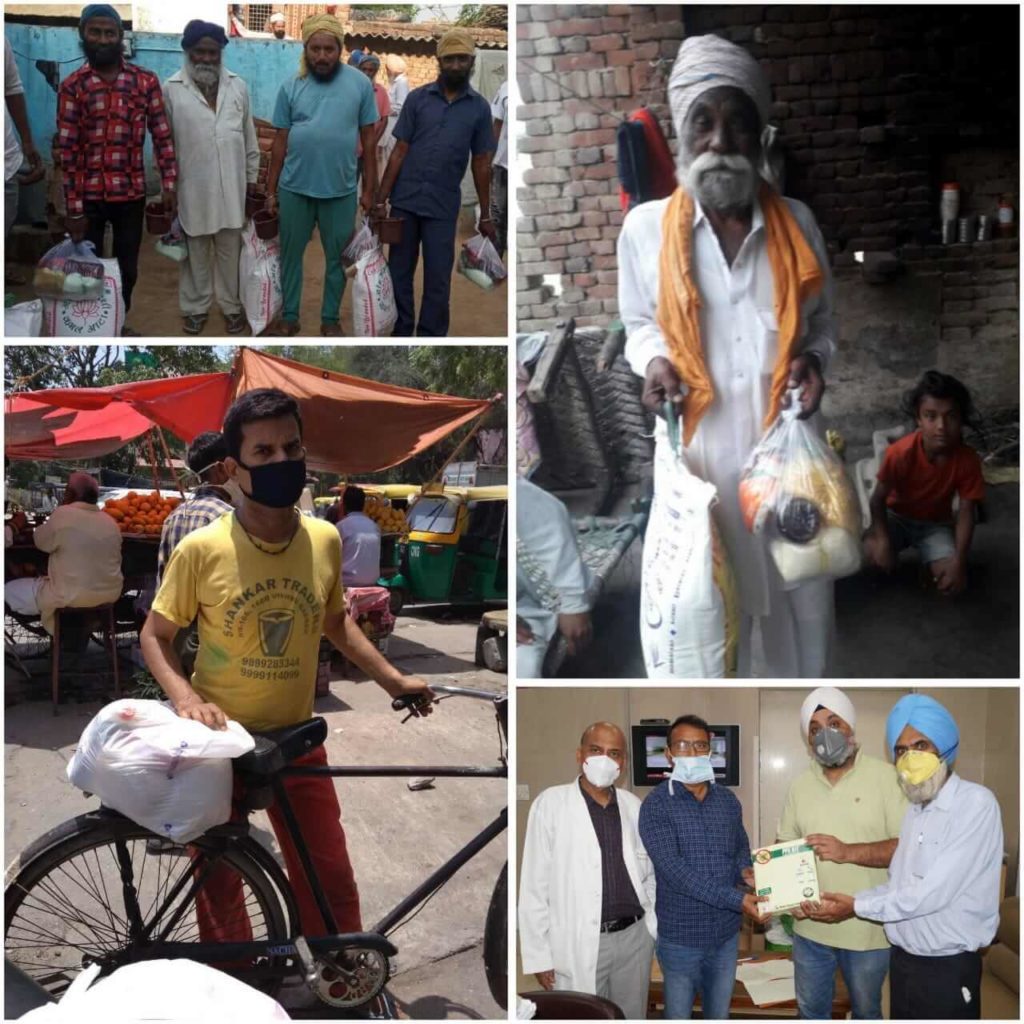 COVID-19 RELIEF SEWA: FIGHT FOR BREATH IN INDIA
As the nation gasps for oxygen and the medical infrastructure collapsed from sheer overburden, we provided oxygen concentrators to save the lives of suffering humanity. Delhi reports 19,832 new COVID-19 cases and 341 deaths in the last 24 hours. It can shake anyone's soul but we with your support and almighty's blessings are standing to save humanity.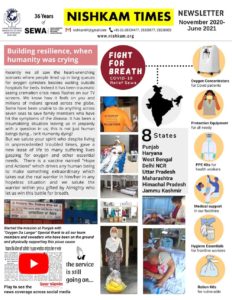 Sign up for our newsletter to receive latest information about our projects, activities, and impact.
Projects that we support and are currently working on
SIKLIGAR UPLIFTMENT
The name Sikligar is derived from Arabic, 'Siquol', meaning 'Polish on metal' and 'Sikligar' is: used for one who polishes metal. Sikligar is thus an occupational name.
MATA GUJRI SUKH NIWAS (MGSN)
A home away from home for old aged persons and needy children. The project was started in 1993 for neglected elderly persons, widows and orphans.
Medical Facilities
Experienced doctors are available for OPD, dental care, eye care, ENT, orthopedic, skin specialist and a gynecologist, along with arrangements for minor surgeries in the operation theatre. Diagnostic facilities such as X-Ray, Ultrasound, MRI, and CT Scans are also available at the Nishkam medical center
FAMILY ASSISTANCE PROJECT
Under this project, Nishkam aims to provide family assistance to the needy categories
Housing and welfare projects
Most of the families did not own land on which they had built their Jhuggies. Instead of constructing houses, Nishkam started depositing down-payments ranging between Rs.5000/- and Rs. 10,000/- on behalf of these families to get them Government-built houses.
As a non-political and not-for-profit organisation, Nishkam has been working relentlessly in seven Indian states for the upliftment and development of underprivileged and vulnerable humanity. Founded in 1984, Nishkam is providing support to everyone irrespective of caste, creed and religion. Thus making consistent and dedicated efforts to achieve the Sikh ideal of Nishkam Sewa.
"Nishkam Sikh Welfare Council" was conceived in 1984, when the Sikh community was going through turbulent times. Learn more about the history, ideals, and actions that led to the creation of our organization.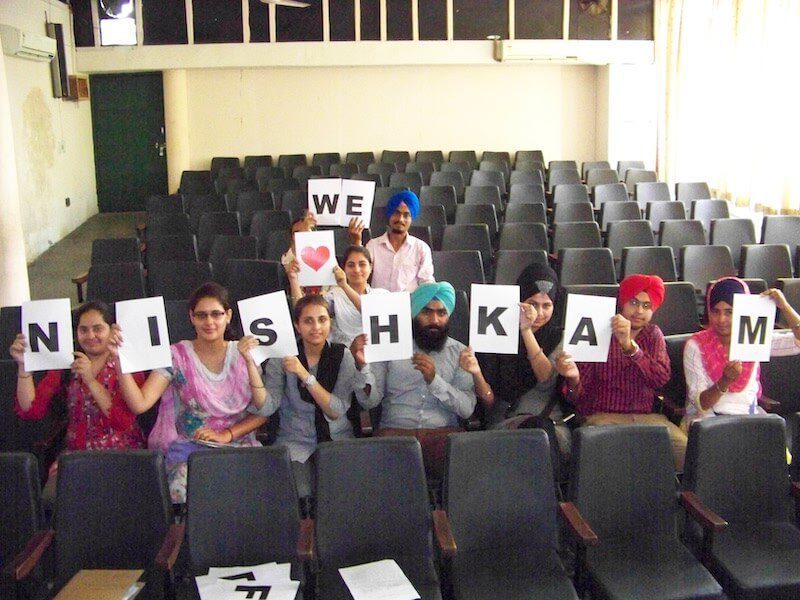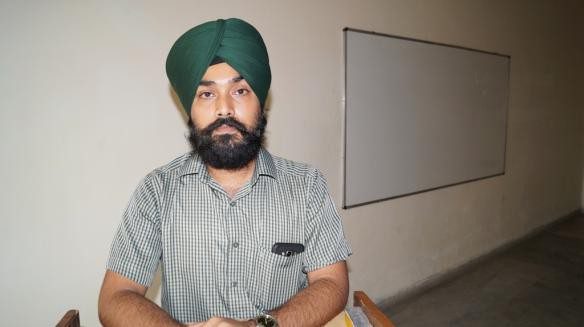 Through my efforts and support from Nishkam, I continued my studies. Finally, I got my degree – the fruit of my hardship and perseverance. I know it is one stepping stone in reaching my dreams. After that I started working as Lecturer in Northwest College near Moga, it was my first job and after few months in 2013, I joined Chandigarh University as Assistant Professor.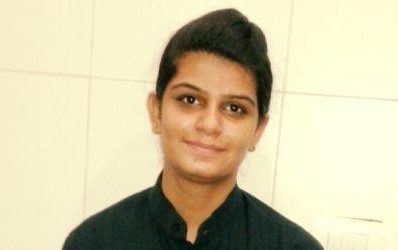 Sapna is an intelligent and competent young lady doing her job at Hyatt Hotel- Amritsar. Her father is a Tailor with a meager source of income. Sapna is a shining example of our commitment to the deliverance of our objective. She has got Nishkam Scholarship for a period of two years which has enabled her to broaden the canvas of learning.