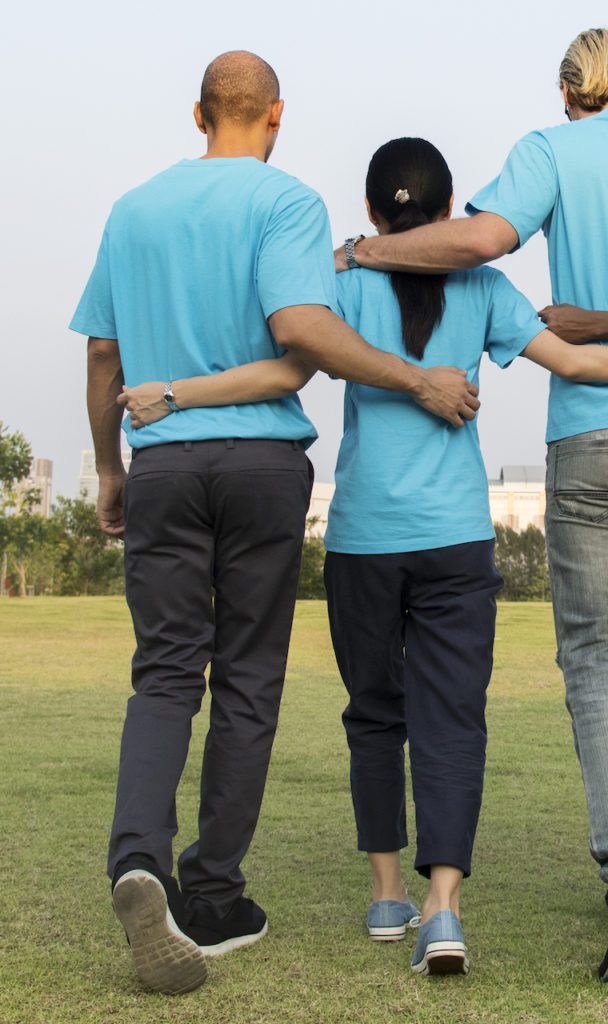 As a beneficiary of Nishkam's welfare outreach activities, you are welcome to enroll. You are eligible to be counted as a beneficiary at Nishkam if you have previously received or availed of any benefit in the form of financial assistance for pursuing your education or medical aid or any other form of assistance through our channels. Nishkam encourages you to enroll with us as a beneficiary and participate in volunteering activities at the organization to further the cause. Together, we will enlarge the scope of our activities and the work that we perform for the community and make a difference for one and all!
How beneficiaries can contribute towards the goals of Nishkam?
As a beneficiary, you will be counted upon for volunteering work at Nishkam. It is not mandatory for every beneficiary to offer their time and effort as a volunteer, but we highly encourage you to step into the activities.
As a volunteer, you can contribute in any capacity and in any role that you deem fit. You will have multiple opportunities to participate as a volunteer in events, camps and general administration jobs at Nishkam centres.