Talent Search and Support
For the students who do not fall under scholarship plans, Nishkam aims to provide support through the talent scholarship program.
Often it happens that the scholarship amount is insufficient for the professional courses. Thus, this program assists students to meet the entire cost of education.
The examination is conducted in January to assess the merit of students. Further, career counseling sessions are conducted to guide the students to select the best available professional courses as per their aptitude.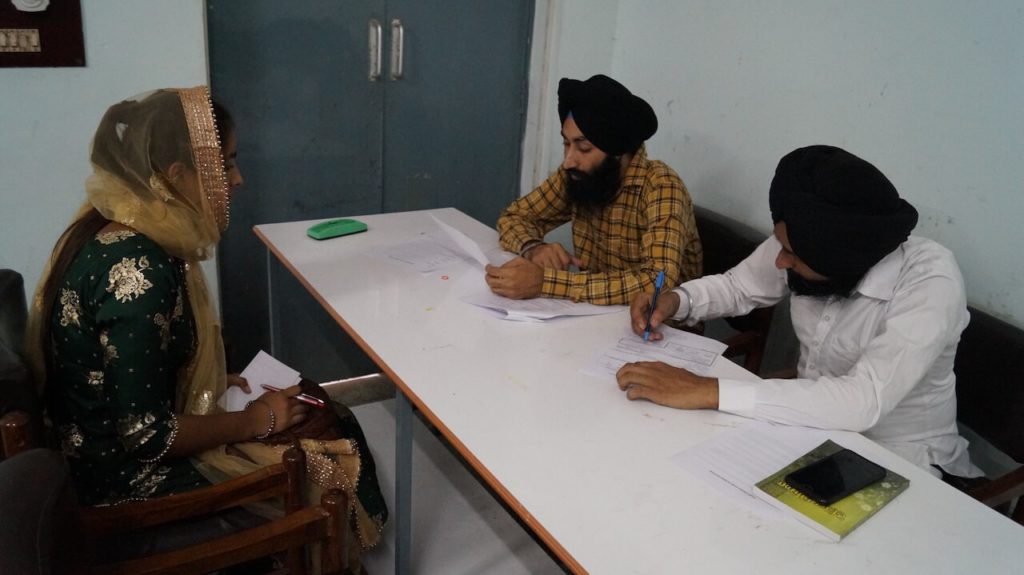 The entire cost of the course is covered by the Nishkam and a mentor is also assigned to the students so that their performance is regularly reviewed.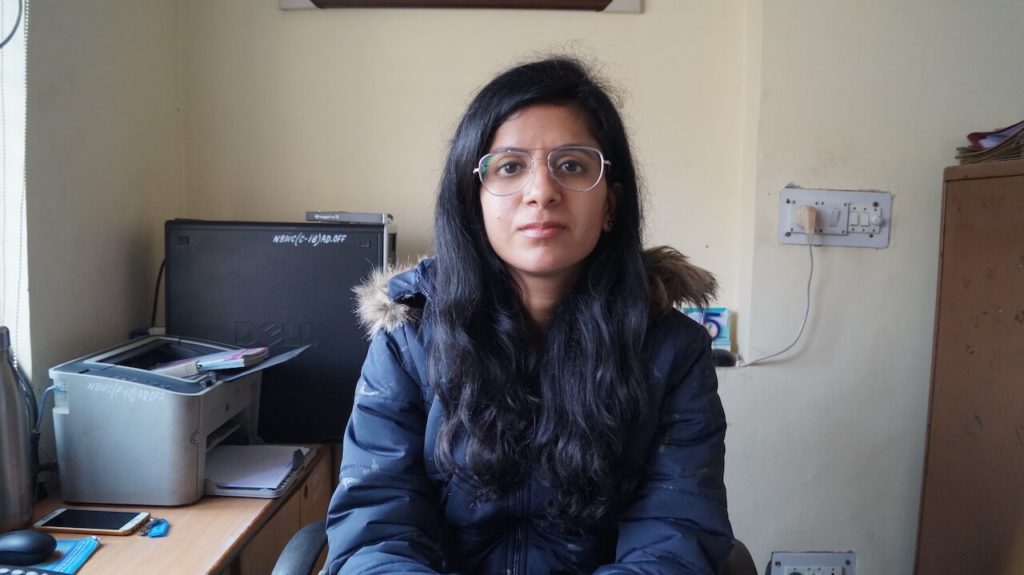 With the support of esteemed donors, Nishkam aims to bring education closer to those students who are facing financial constraints. Applications are invited from interested students as per the timetable.