Share your Dasvandh to make someone's life better
Your donations are tax exempted under 80G of Indian Income Tax Act. All transactions are completely safe and secure.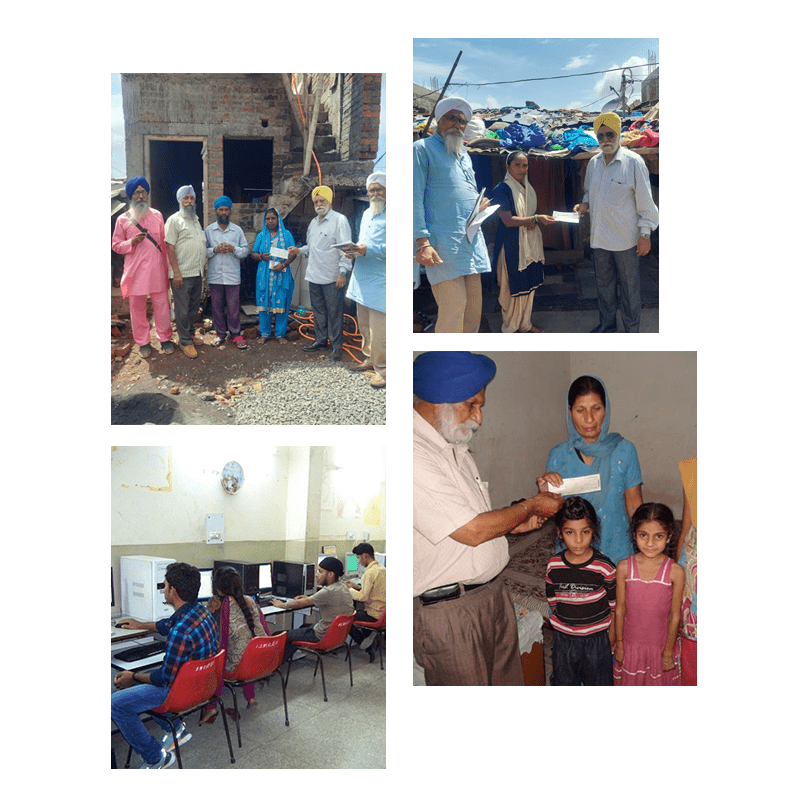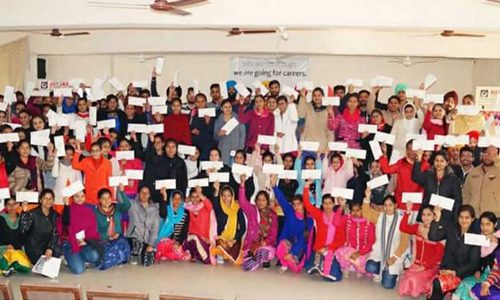 Donate to support either meritorious school students or bright and needy University students.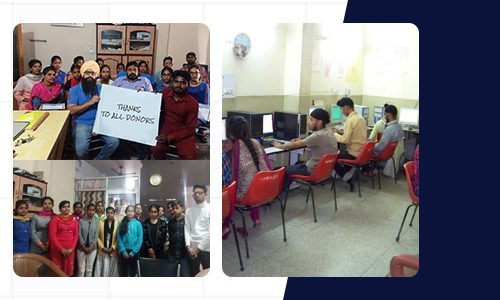 For Basic Digital Literacy
Donate to support young children and their formal introduction to PC's, MS Office, how to create a resume and look for jobs online.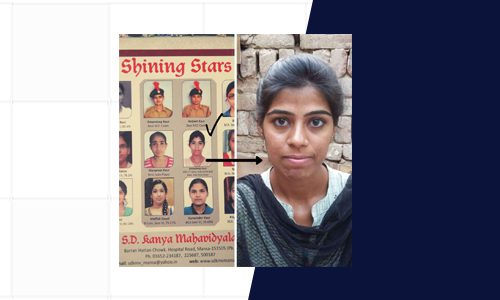 There are harsh realities of life where deserving students are struggling at home, fighting for their hopes and dreams and without any family or financial support.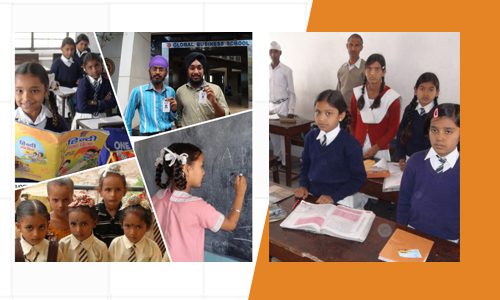 For Sikligar Education Initiative
Your support will uplift the poor migratory tribe known as SIKLIGARS, popularly known as their trademark of making keys, polishing ironwork, blacksmiths etc.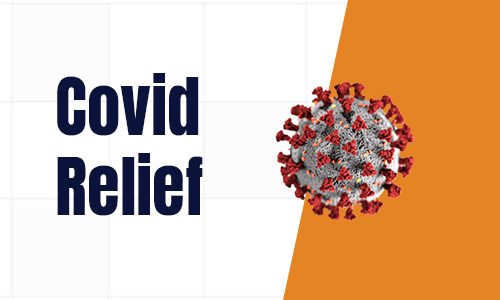 While the nation gasps for oxygen and the medical infrastructure collapsed from sheer overburden, we are distributing oxygen concentrators, sanitizers, PPE Kits, Facemasks and other medical aids to save the lives of many in need.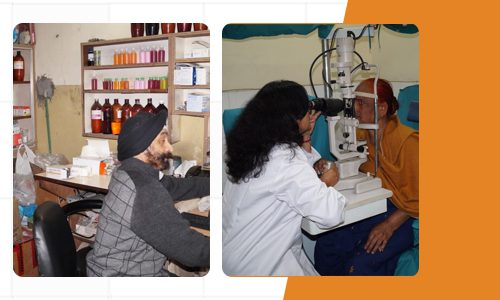 Taking care of health is the foremost responsibility but the vulnerable sector of the society is kept untouched by the basic health care provision. They are not even able to get the basic facilities and in the end, they fall into the trap of a number of chronic and acute diseases and have no support system.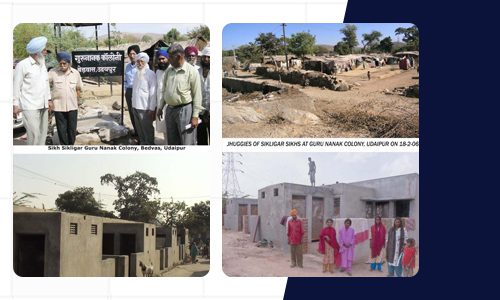 Donate to support Sikligar Sikhs (descendants of the metal workers that built tools for Guru Gobind Singh ji's armies).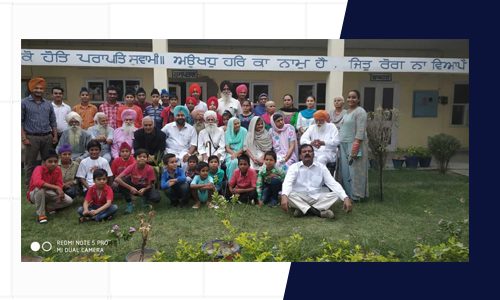 There are many families who can't afford their family members especially the senior citizens and children because of special needs and care. This leads to loneliness, isolation, loss of prestige and depression on their psychic.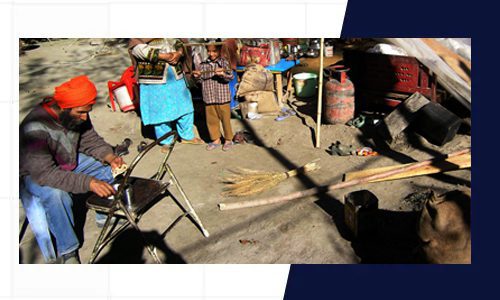 For Disaster and Natural Calamity
Nishkam is always actively involved in disaster relief services by providing food, clothes, medical and emergency aid to affected people. Let's support the initiative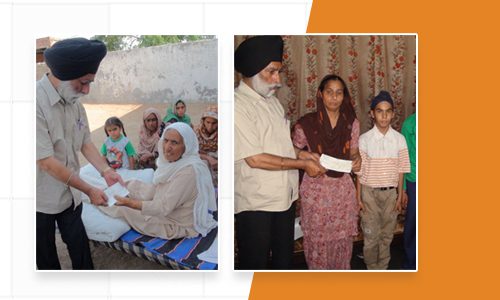 For Family Assistance / Pension
Let's upgrade the youth of underprivileged families through some skills. From Computer Center to Typing and Shorthand, Music Education to everyday Tuition classes.