The Scholarship Program is focused entirely on educational activities, and for imparting knowledge to the ones in need and who would like to live the life of dignity.
The incessant efforts of Nishkam volunteers, particularly by Master Harbans Singh and Sardar Kulwant Singh cannot be ignored. It was their constant willingness to help the needy. The team ensured that they get books, stationery, and dresses
Nishkam also arranged free tutorial classes for the children, whose single mothers recently got the government job.
The three criteria basis which the scholarship was set: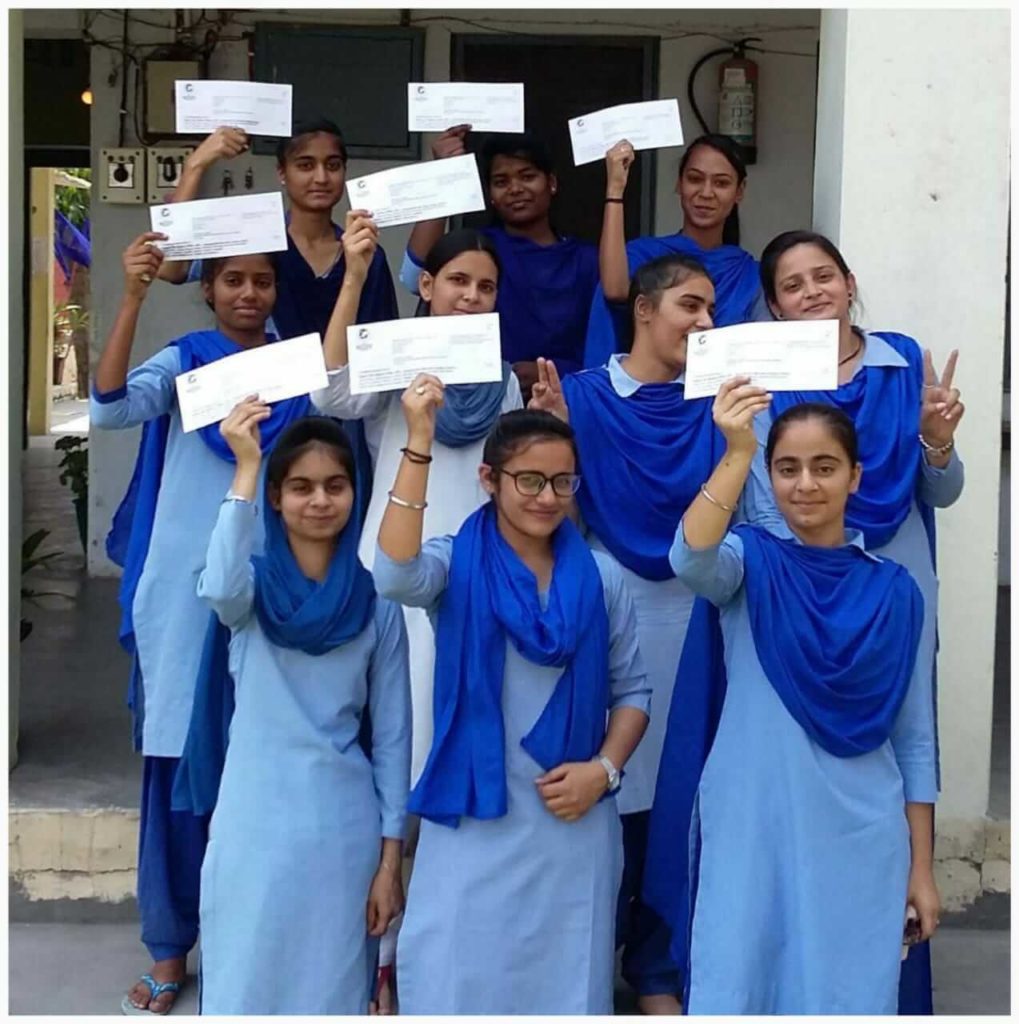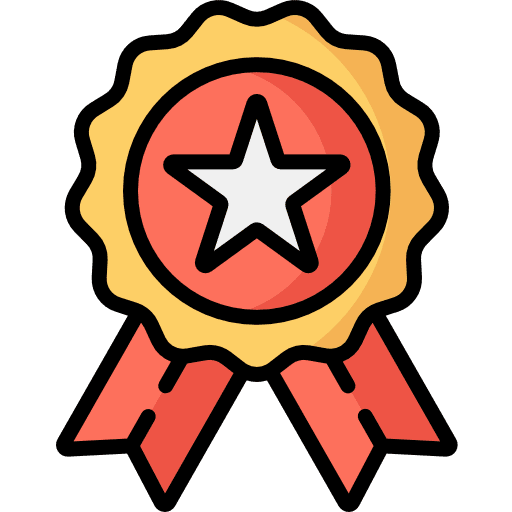 School-level scholarships:
Dr Jaspal Singh Mayell established 'Relief Committee of Greater New York Scholarships' for school-going children. Presently, these scholarships are being granted by Nishkam to support the educational ambitions of students in aided schools in Delhi and Shahbad (Haryana) and are likely to be extended soon to Punjab.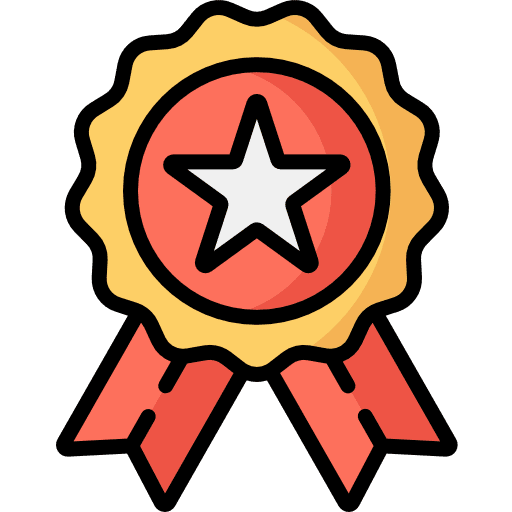 College-level scholarships:
Nishkam is dedicated to assisting ambitious students to help them for a brighter future for their tomorrow. Based on the evaluation, a scholarship amount of Rs 30,000 per annum is granted to each aspiring student, to meet the expenses of the course they wish to pursue. The scholarship is renewed on an annual basis, depending on the tenure of the course chosen by the student.
'Nishkam Talent Search & Support Program' in association with Sikh Human Development Foundation, USA has been funding the class 12th students higher education since 2000-01. The committee has successfully raised 688 scholarships amounting to Rs. 1.54 crores till 2018-19.