Mata Gujri Sukh Niwas (MGSN): For needy children and aged people
A home away from home for old aged persons and needy children.
The project was started in 1993 for neglected elderly persons, widows and orphans.
It is sheltered with sufficient space, homely atmosphere with medical & health care facilities including food/clothing and education for children. We with the generous contributions from individuals like you are trying our best to put smiles across their faces. We envisioned a society where elderly have the right to an active, healthy and dignified life. The abandoned children are feeling abled through education and disciplined lifestyle.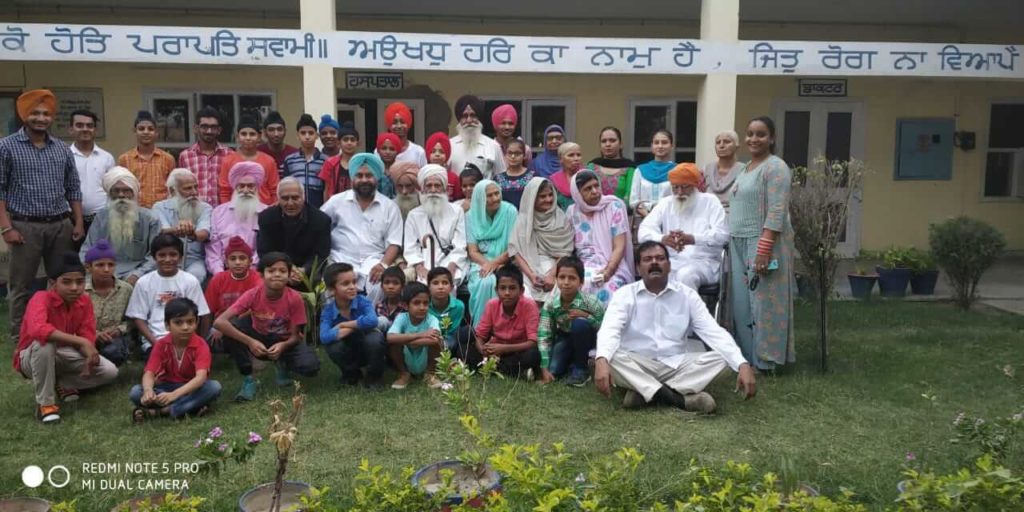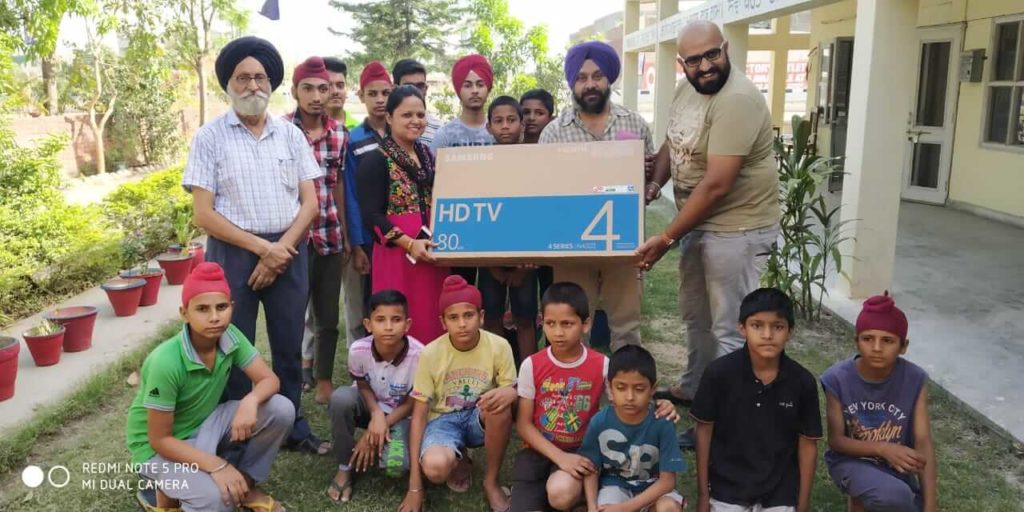 One of the unique aspects of our initiative is that all our children have the support of our senior citizens who themselves are neglected by their own children/relatives. In return, the senior citizens get love and affection from the orphans and never feel abandoned