Rs. 40,000 Scholarship Program for Prospective Bankers in Delhi & Punjab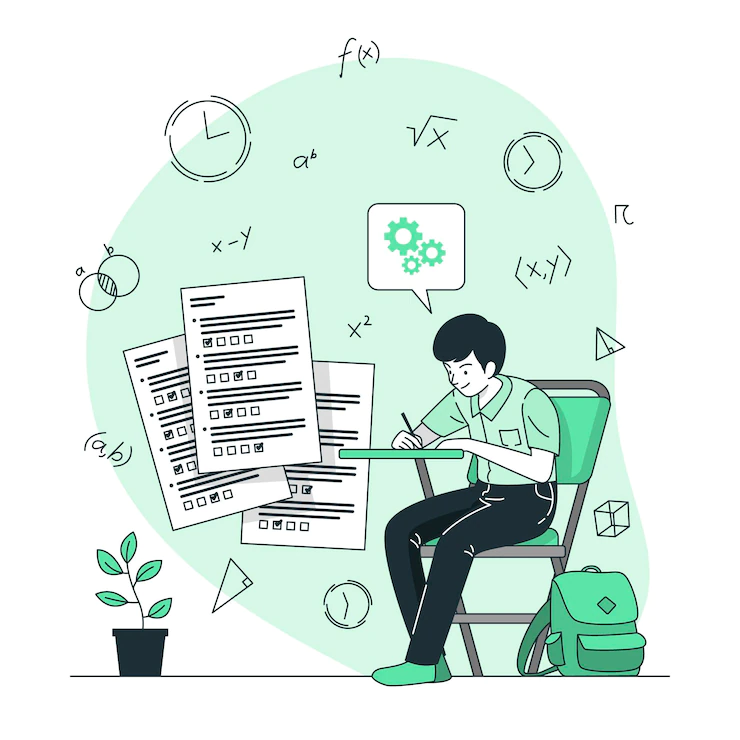 Age: Less than 27 years should have a score of 50% or above in classes X, XII, and Graduation / Post-Graducation.
Post Graduate Certificate Course in Retail Banking
A mix of online & offline learning
Between
2.20 to 3.20 lakhs
per Annum
Scholarships up to 40,000 are available
Nishkam – ₹20,000 | IPB institute – ₹20,000
If you meet the following criteria, then apply for a partial scholarship to a 3-month Post Graduate Certificate in Retail Banking (PGCRB).


Should be below 27 years of age at the time of admission.
Should have scored 50% or above in class X, XII and Graduation / Post-Graduation.
You should have graduated in the last 2 years
You should be able to devote of 5 to 7 hours to studies and self-learning each day.
Access to industry experts from IPB India (Institue of Professional Bankers – https://ipbindia.com/) that will teach you for approx 4 to 5 hours daily via online learning. You will still have to come to our Tilak Vihar location to attend the online classes

Access to PC's, Internet and an air-conditioned library and learning centre to support you in your learning journey

A scholarship of Rs 20,000 from Nishkam and from IPB India each.
That is a total scholarship amount of Rs 40,000 out of the Rs 60,000 course fee.
Scholarship Program for Prospective Bankers in Delhi & Punjab
ISO 9001:2015 Certified Institute
Training by Ex Senior Bankers
Interactive Virtual Classroom Sessions
Doubt Clearing Sessions
Academic Training Partner with leading Universities
Latest and Updated Syllabus as per Banking Industry Norms
Course exclusively designed for Placement in Retail Banking
Preparation for NISM Series VA: Mutual Fund Distributors Certification Examination